Cutting & Measuring Devices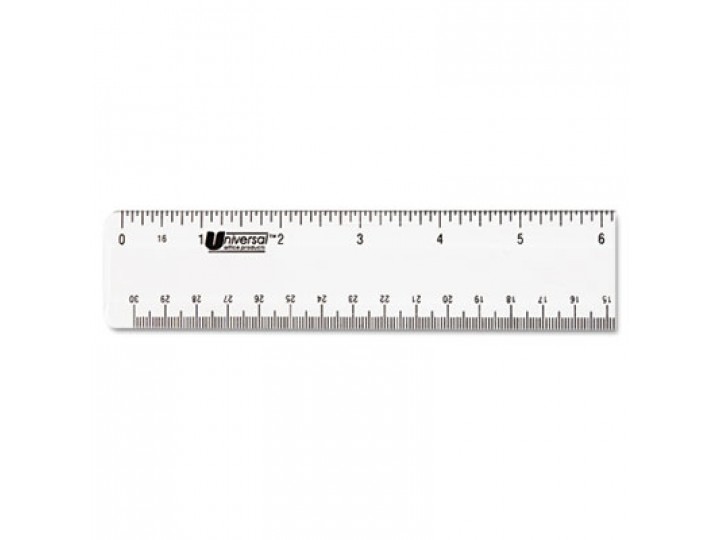 Offers a clear view of documents. Standard scale on one edge and metric on the other. Durable and st..
$0.87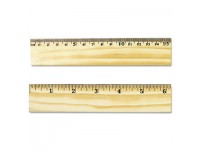 Great basic ruler for school, home or office. Double metal edge. Measures 1 3/8" wide by 3/32" thick..
$1.64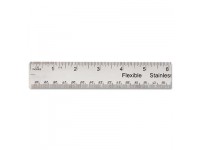 Long-lasting stainless steel ruler is right for even the toughest environments. Cork back prevents s..
$4.38
Showing 1 to 3 of 3 (1 Pages)